Threshold(s)
Commissioned for the Seed Fund, Look Again Festival, Aberdeen, 2019.

Threshold(s) is a hand tufted mat that was installed outside the Town House, an Aberdeen City Council building in the city centre for the duration of the festival.

The mat acted as a threshold, welcoming visitors in to public space in the city. It is an invitation to spend time, and rest.

Over the weekend Threshold(s) played hosted to a group reading of 'Practicing Concern' written by artist Laura Hindmarsh.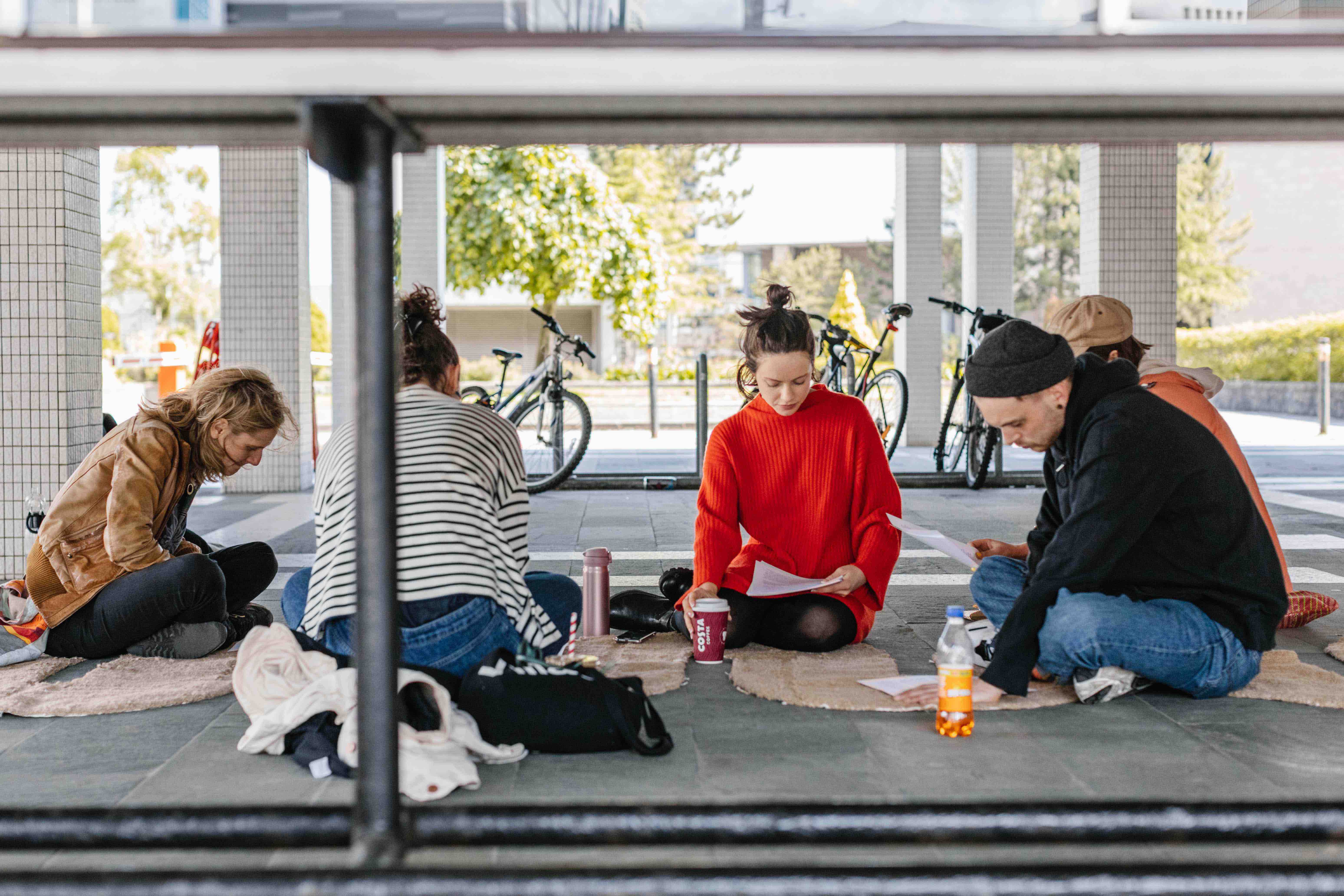 Photo Credit: Grant Anderson / Sean Steen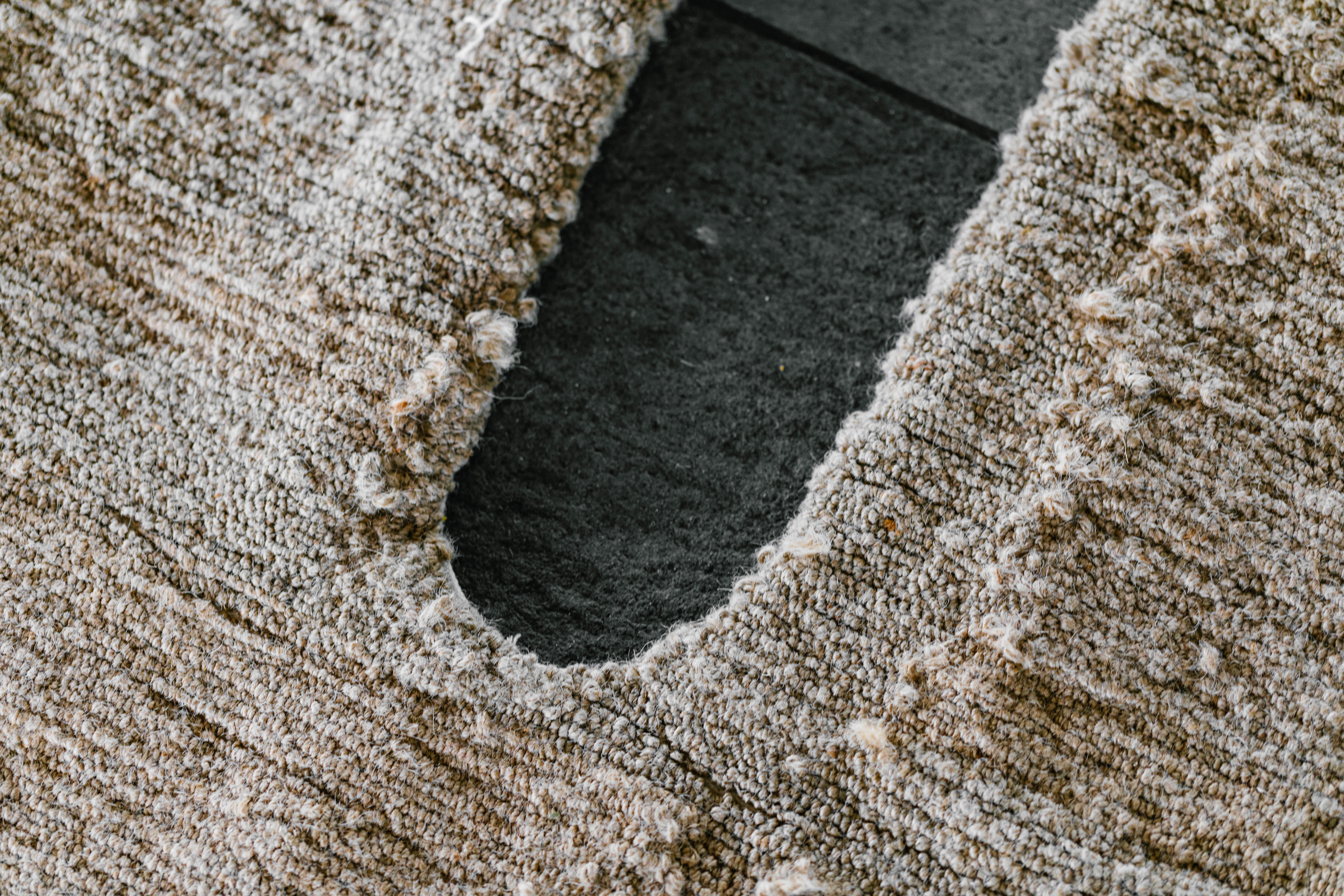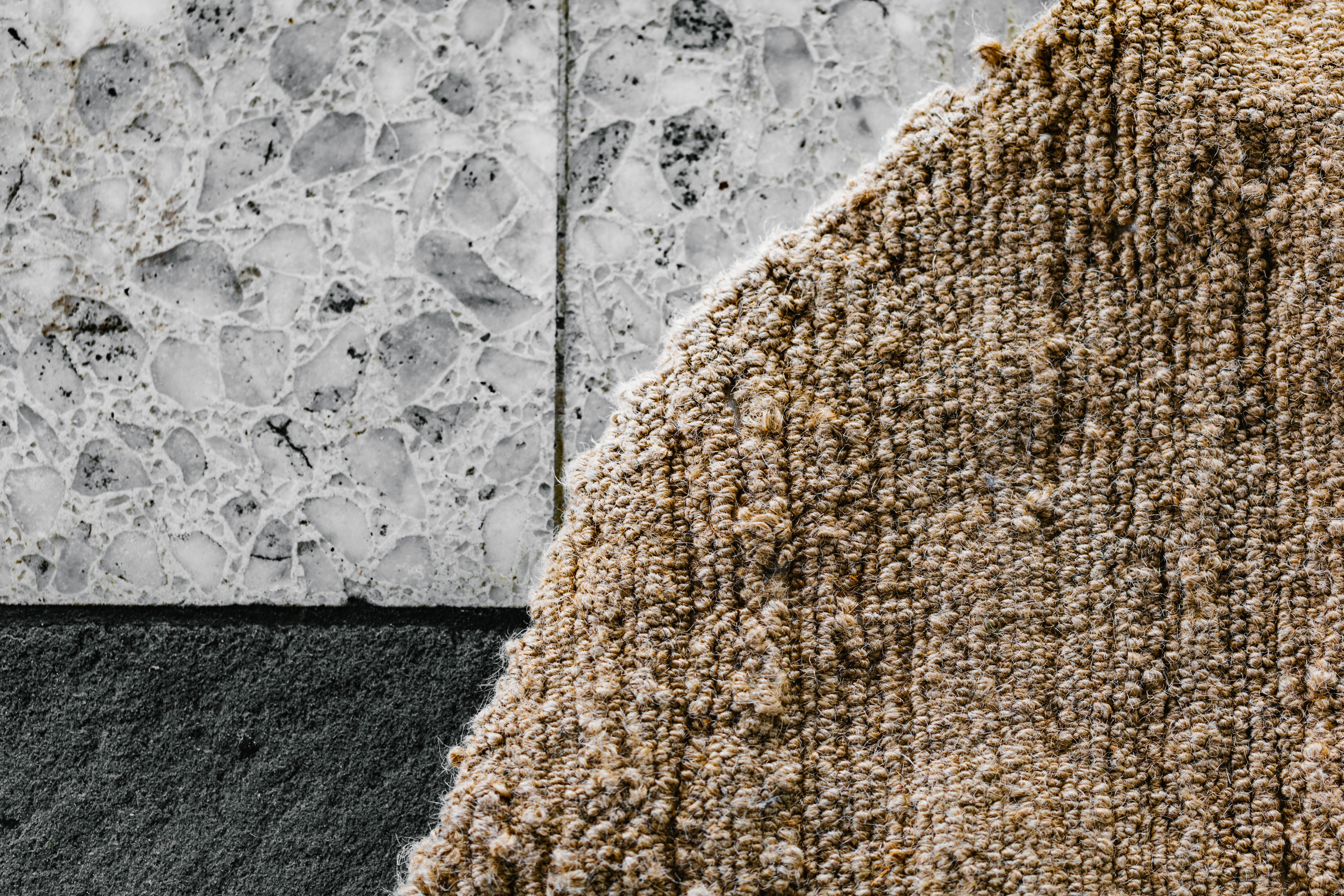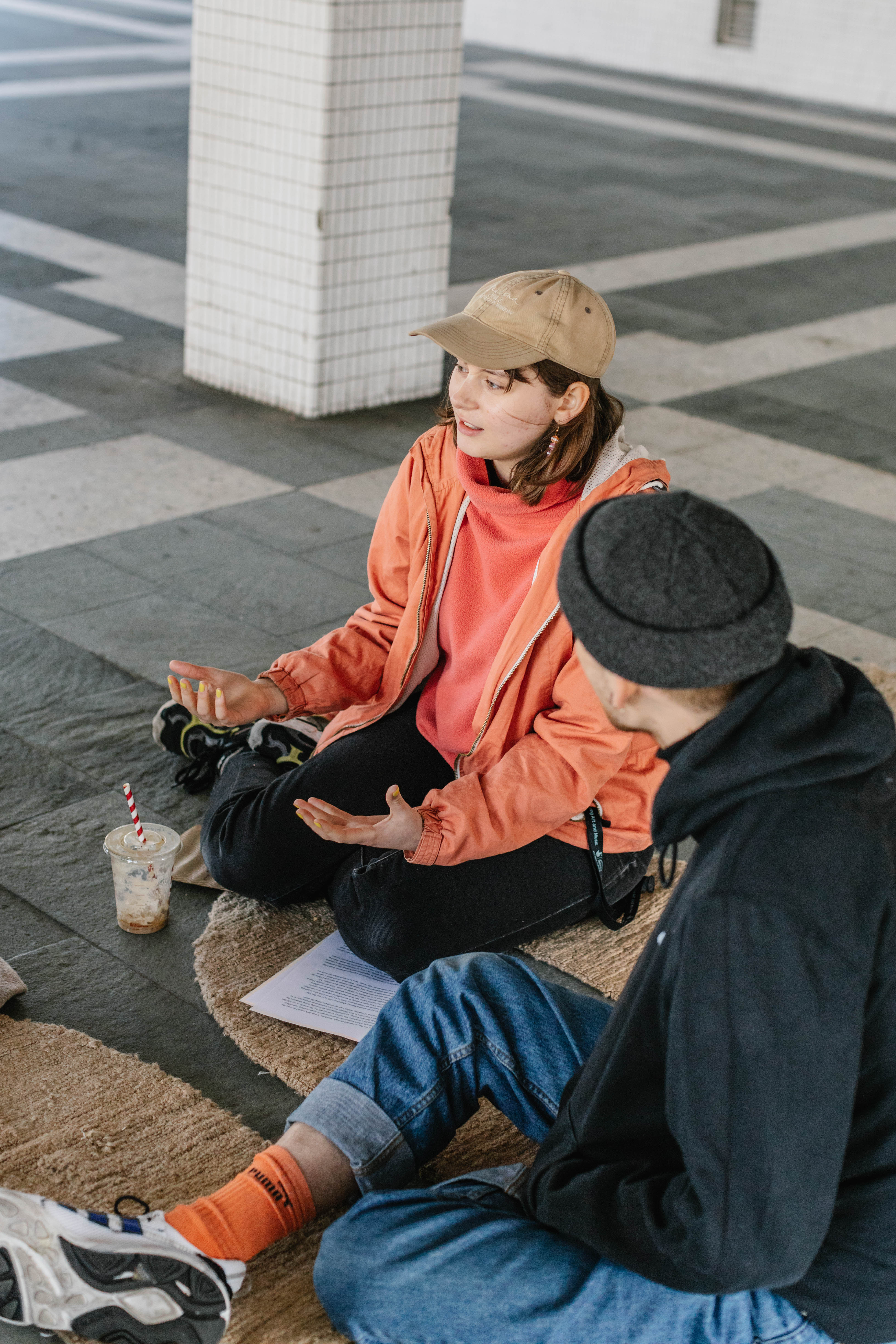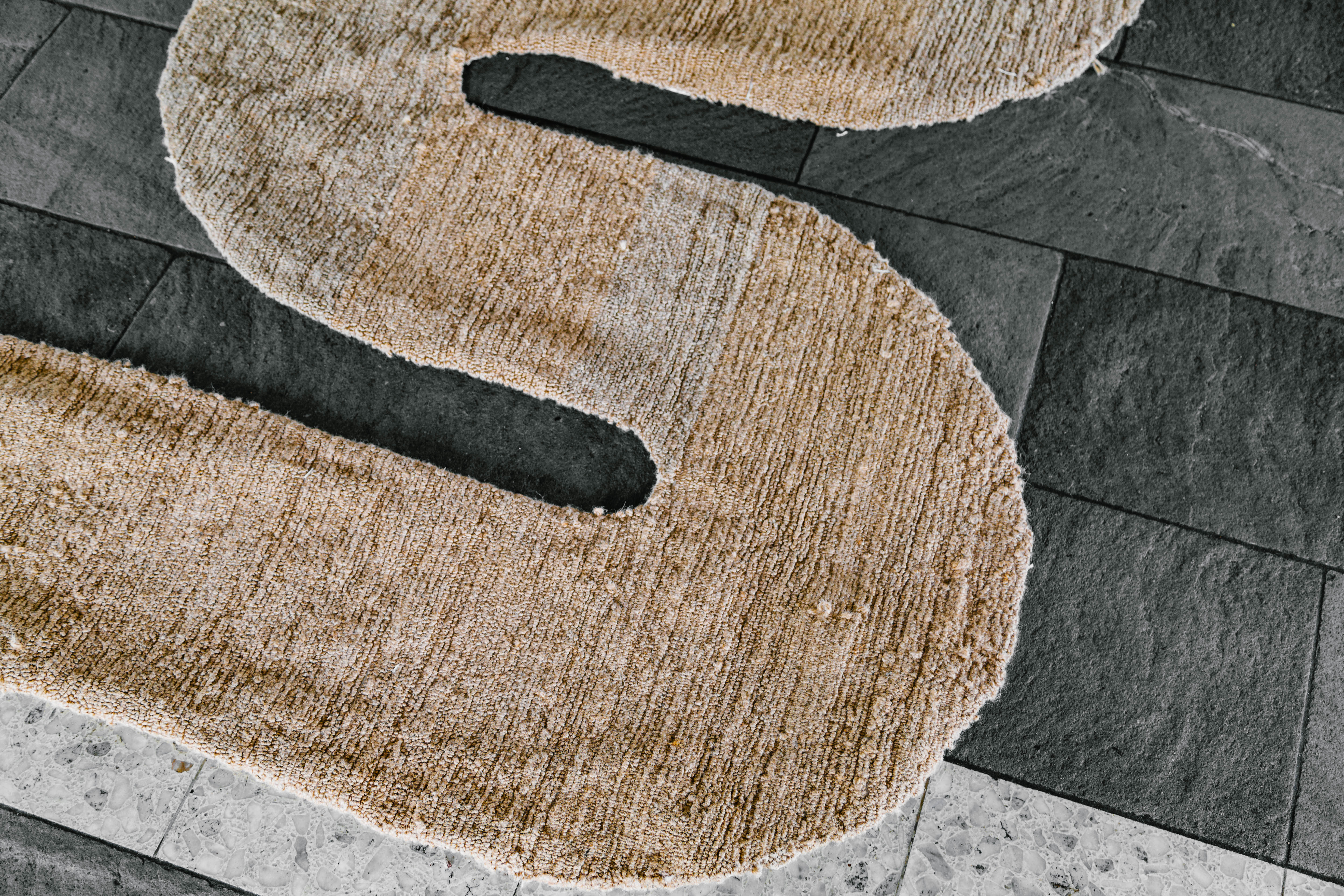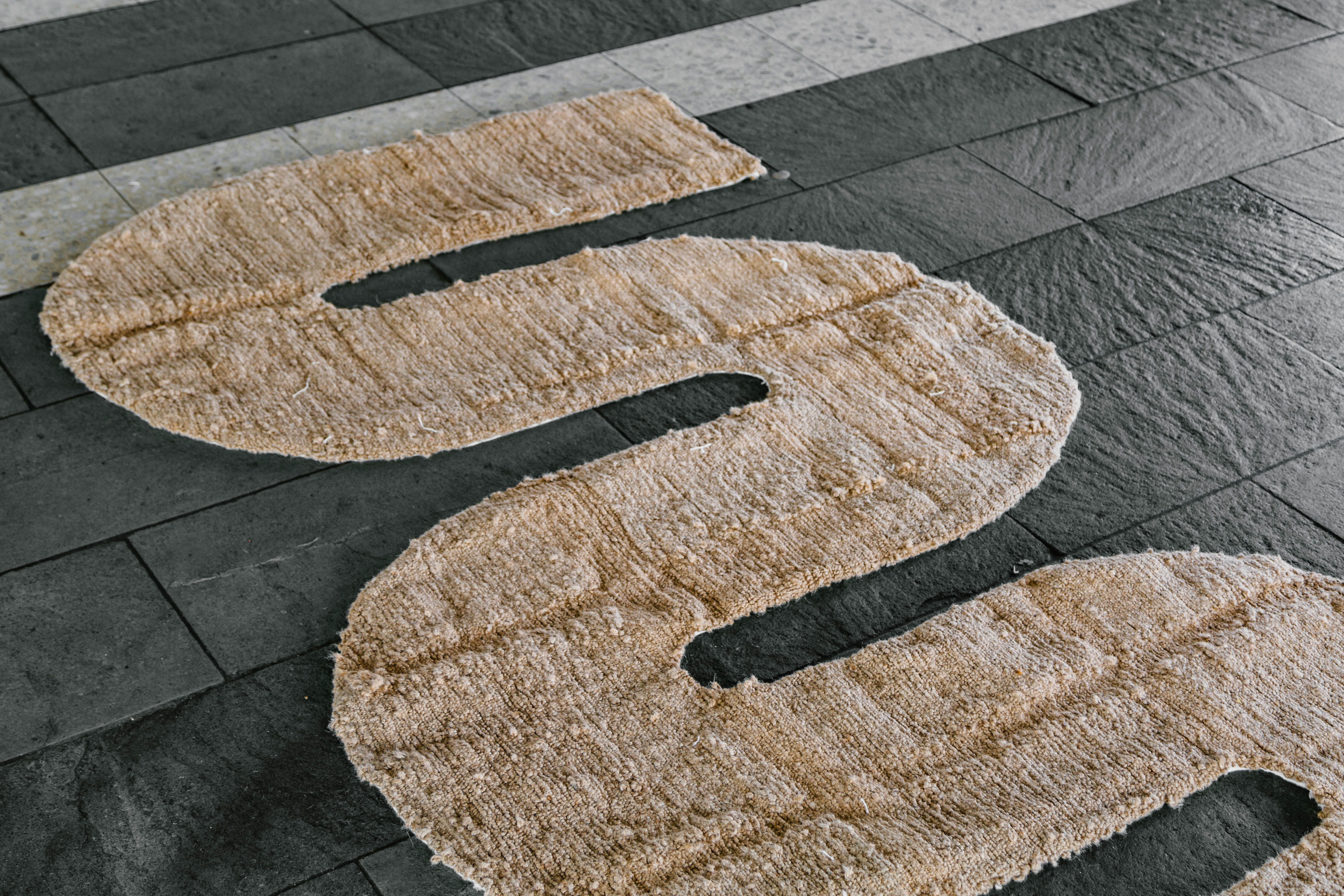 hand tufted yarn, tufting cloth, rug backing glue