A Spoon is the Safest Vessel
2019
A collaborative exhibition between artists Juliane Foronda, Kirsty Russell and Tako Taal, curated by Caroline Gausden. The work explores the barely visible gestures and behind the scenes work that make up a hosting practice.

Considering the Glasgow Women's Library archive and other personal and public contexts, the work thinks about what supports us and how the different furnishings of hospitality are embodied in gestures of welcome.


Photo Credit: Suzanne Heffron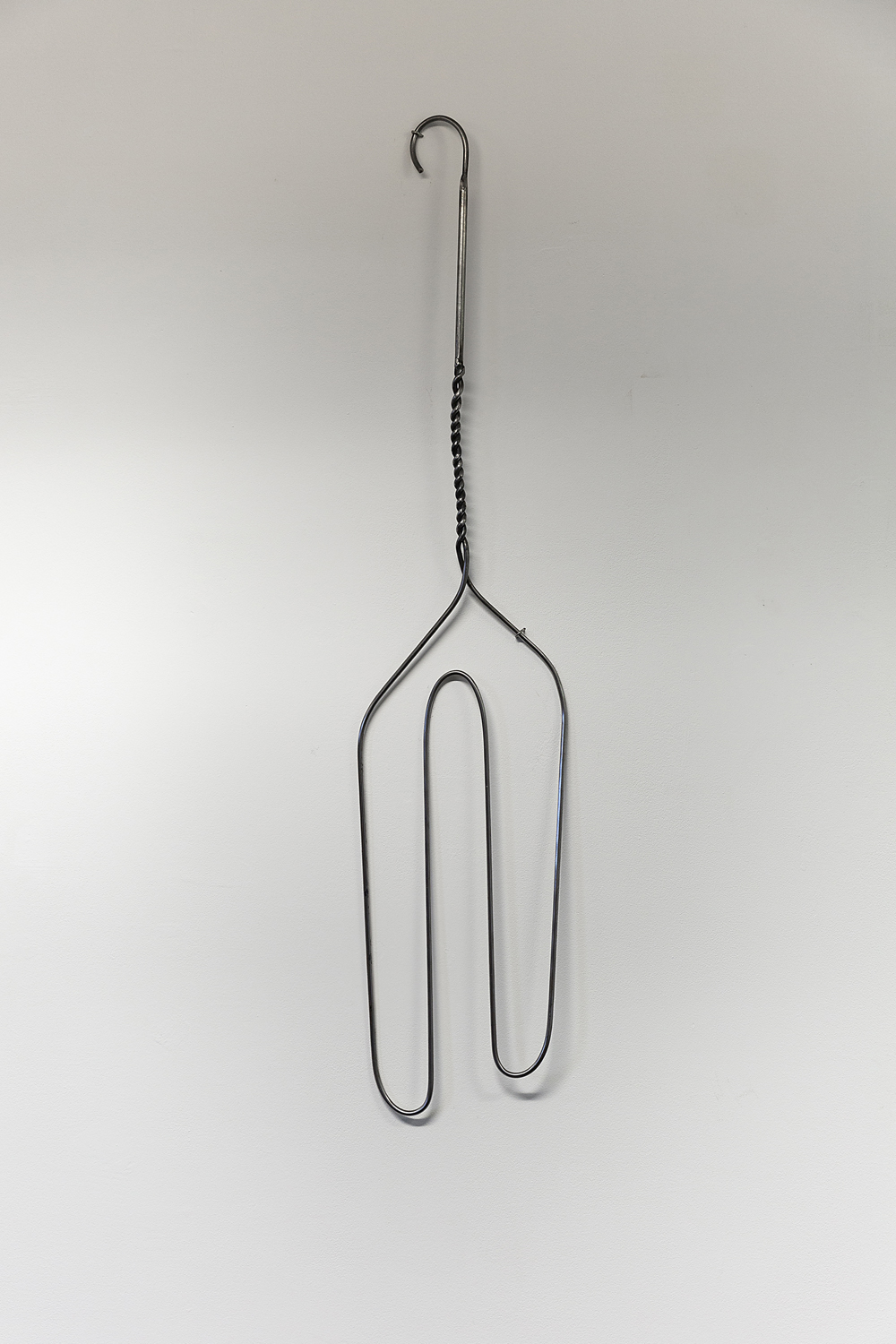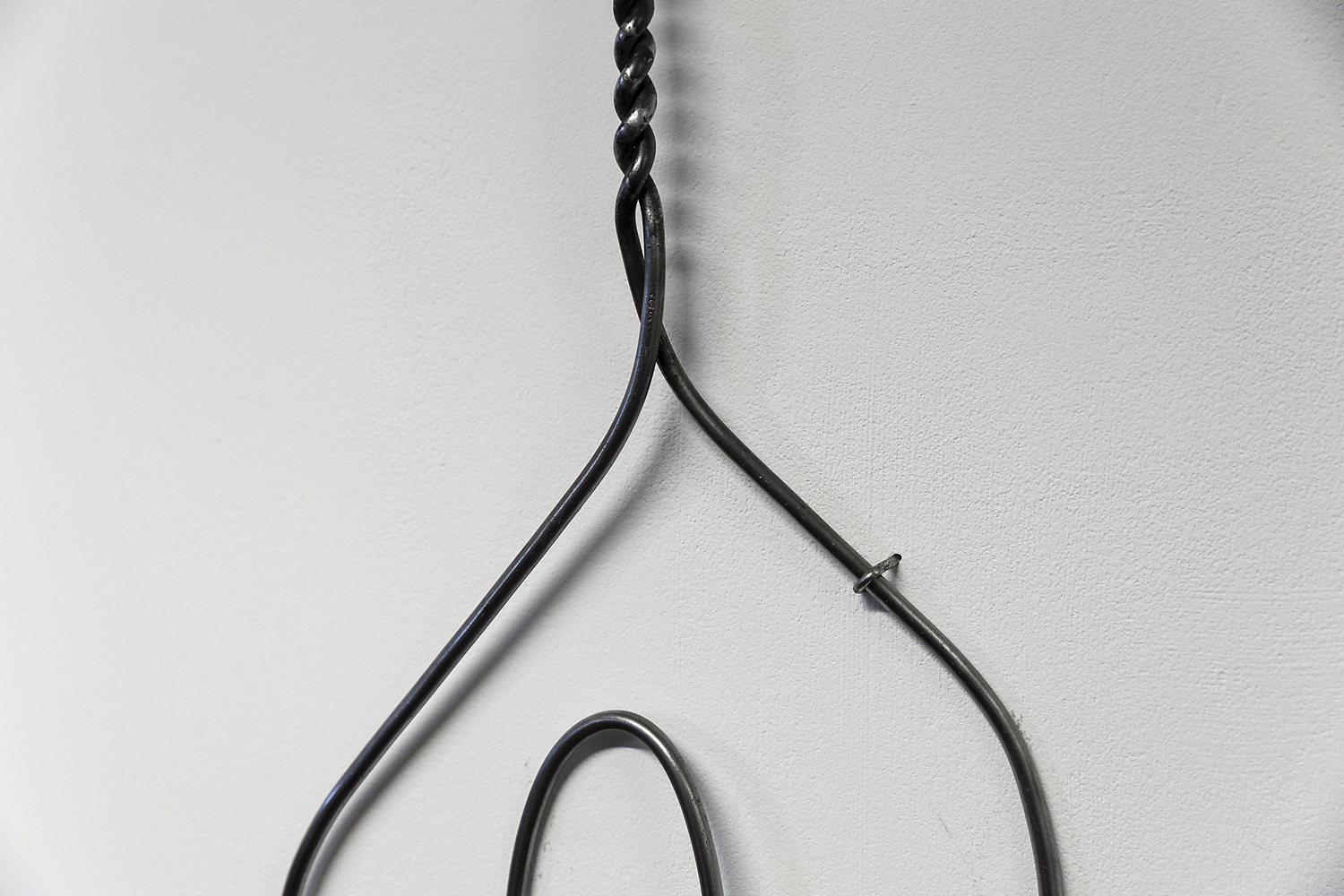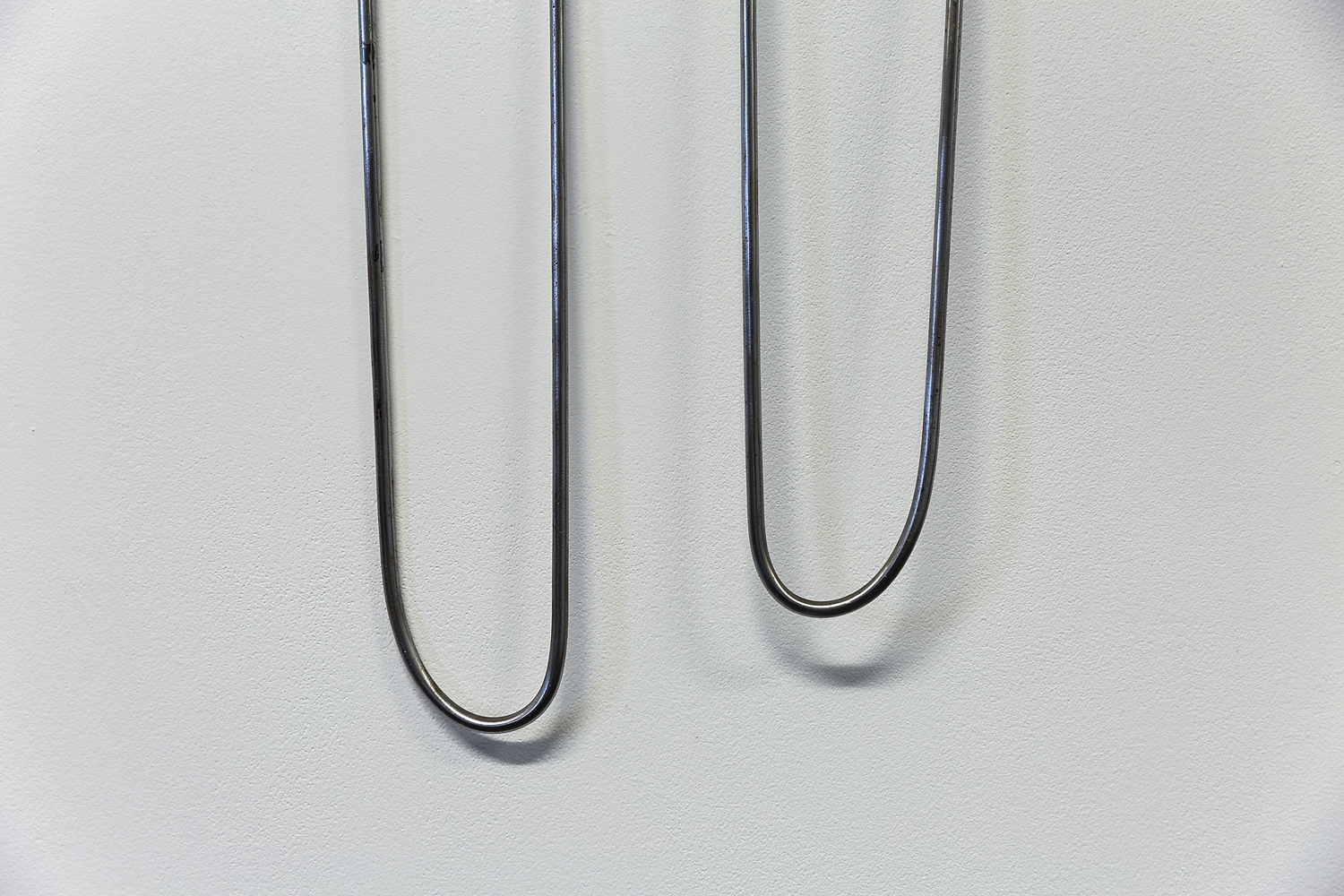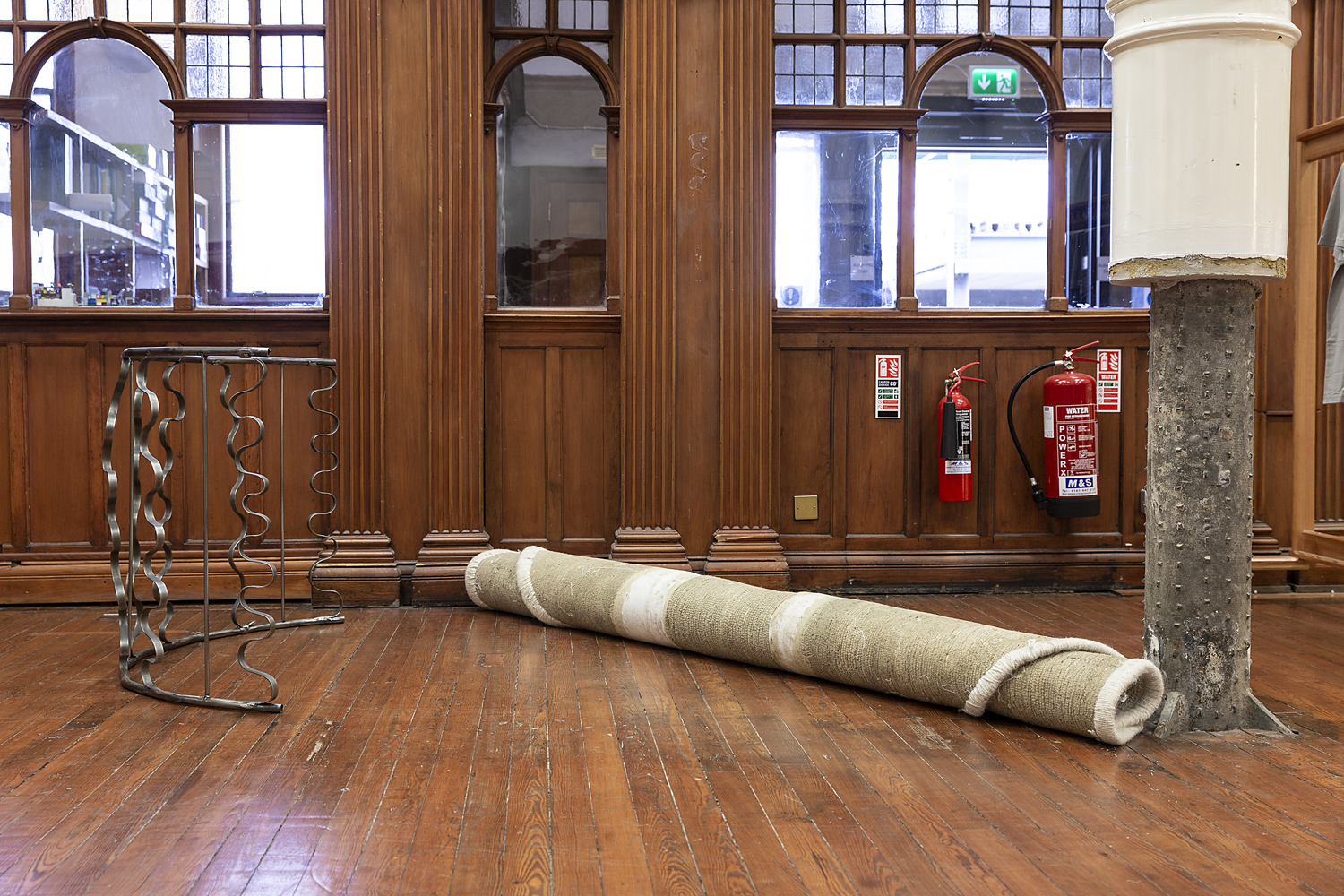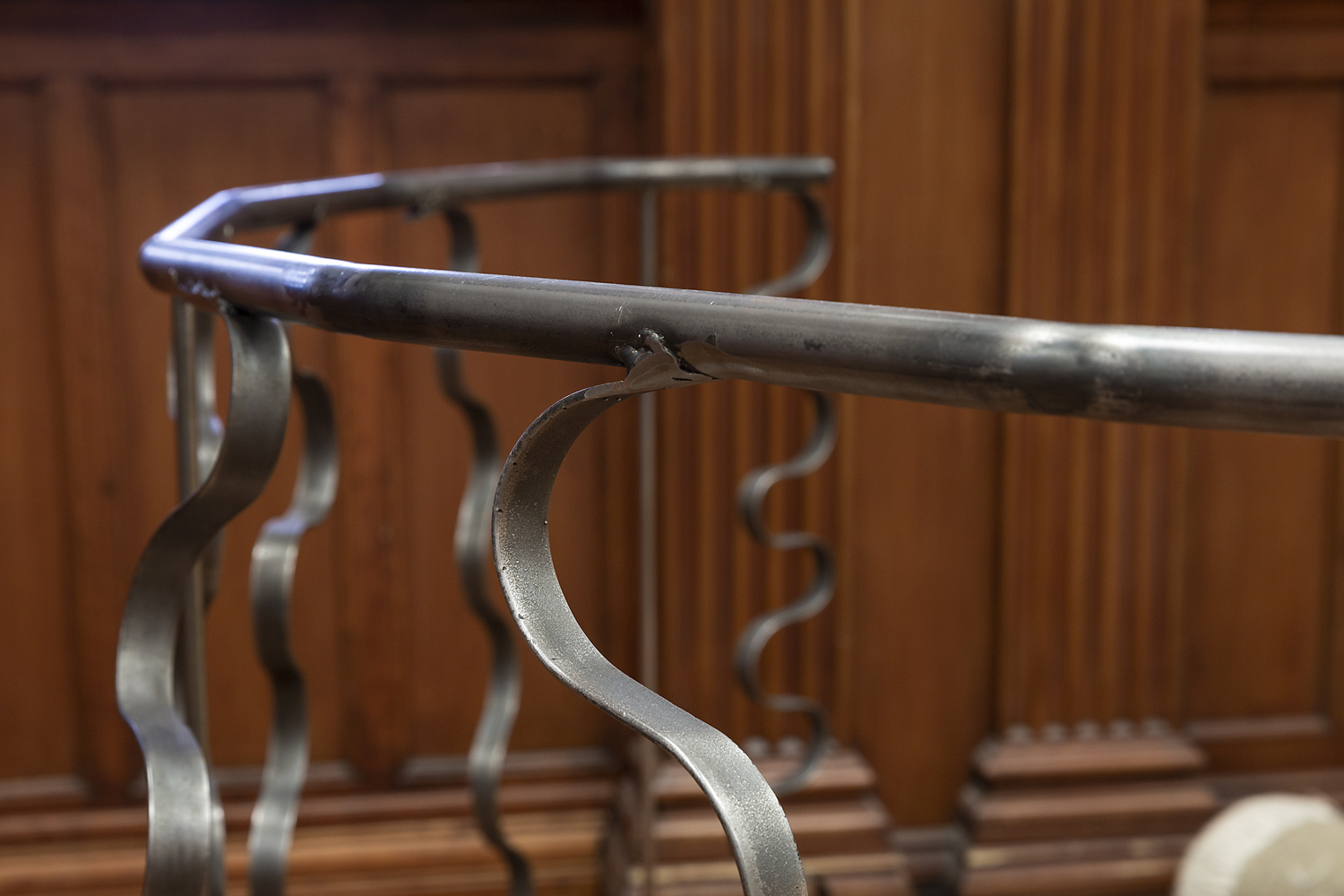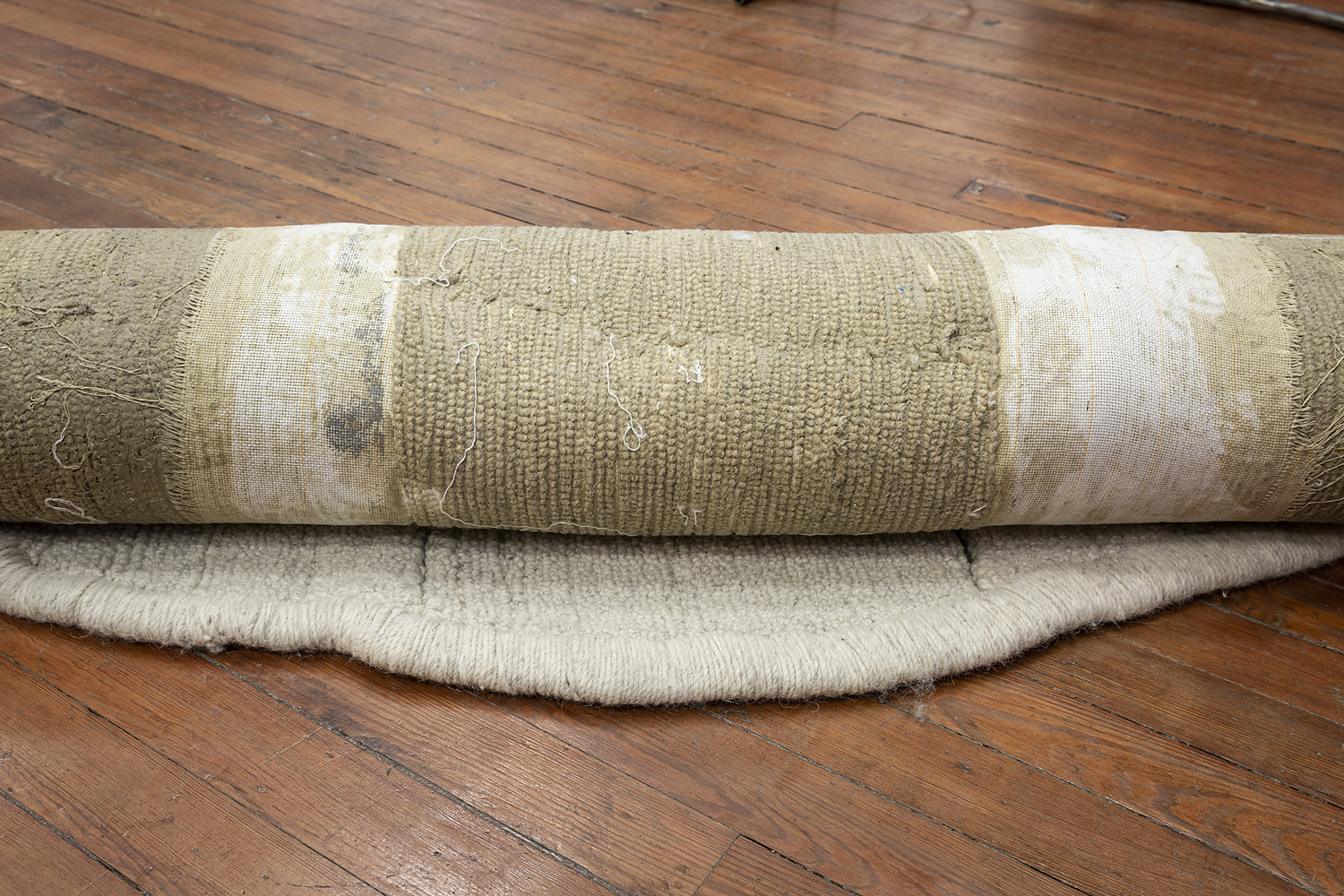 hand tufted yarn, tufting cloth, rug backing glue
steel, welding
steel, welding